samsung 24 inch 4k moniter with free sync no dead or stuck pixel fullly functional
built in picture and picture mode to conect to pc or machines to one screen.
condition= body 9/10 stand is third partyl screen 10/10
demand = 30k little nogatioble
location peshawar
pics
contact 03219070580
official link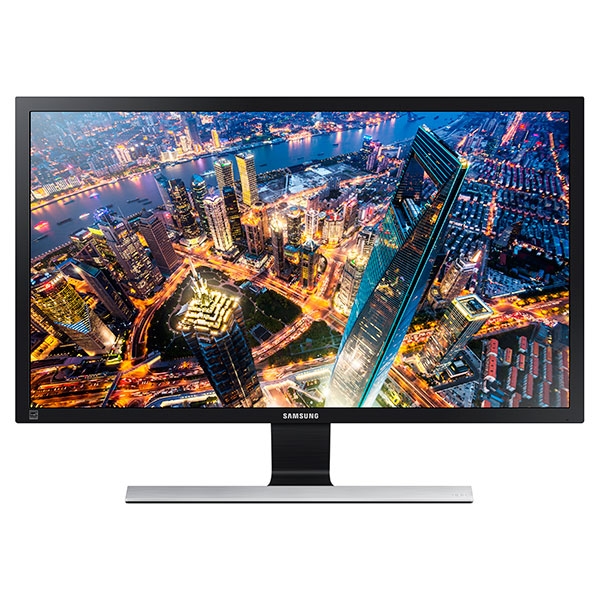 Discover the latest features and innovations available in the 23.6 inches UE590 UHD Monitor. Find the perfect Monitors for you!
www.samsung.com
Last edited: