Assalam-O-Alikum
I'm selling a headset which has been just laying around.
Item
: A4tech Bloody G300 Headset.
Condition
: Good condition. General wear and tear. Earbuds are in excellent condition.
Issues
: Mic Doesn't work, Volume control is a bit lose so i keep it taped up and it works Flawlessly.
Warranty
: None
Location
: North Nazimabad, Karachi.
Price
: 1650 PKR > 1350 PKR shipped
Contact : 0312-2093480 [Only SMS/Whastapp]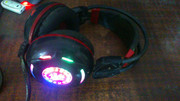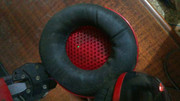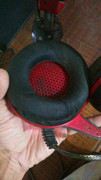 Last edited: