Aoa All
I am selling my Asus Rog GL552VW for
Rs 68,000
(Excluding Shipping)
Price Reduced
.
Price is a bit Negotiable.
t is in good condition 8.5/10.
It is a gaming laptop.
It works perfectly fine Alhamdulillah.
Specs
6700hq i7 6th gen
8gb ddr4
128gb m. 2 ssd
gtx 960m 2gb
full hd 15.6" screen
Backlit Keyboard is not working. Do not know if it is a software issue or hardware issue.
Battery Back up is around 15 minutes.
Laptop is with charger only.
As this is a used laptop, it carries no warranty.
Buyer can check it thoroughly before buying.
The laptop can be shipped to other cities but on the expense and risk of the buyer.
Location: Lahore
Anyone interested can sms/whatsapp me on 03134447772
Thanks
Pics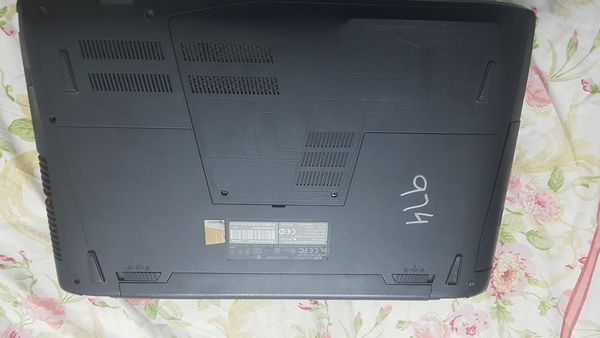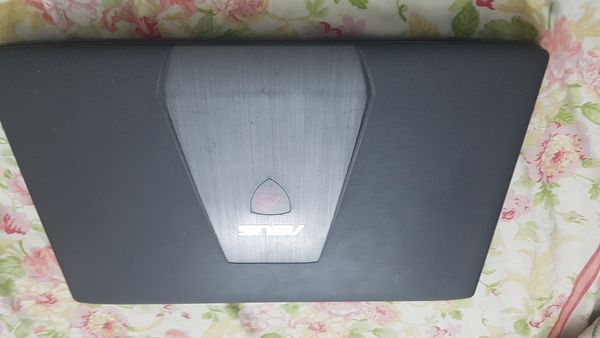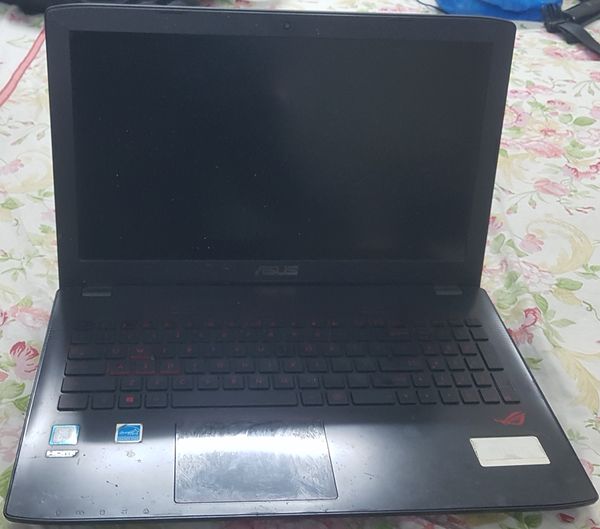 Last edited: