Feb 5, 2008
11,135
267
89
so yeah got super lucky with RTX 3070Ti (only 5 units arrived at the largest retailer here for msrp, and I got one
)
and haath ke haath pre ordered cosmic red dualsense during checkout, as it was the release date here for this controller and I needed one.
RTX 3070Ti
One word : Massive!
Its height, thickness, weight, 3 fan setup, the box it comes in - everything is massive.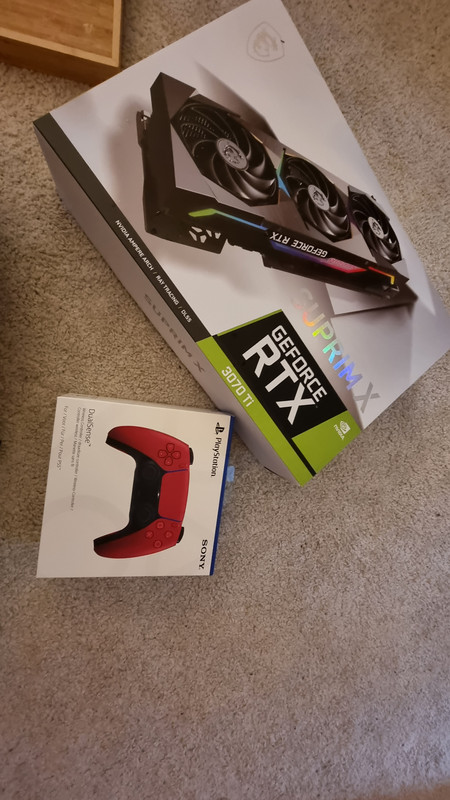 Like nearly not fitting in my ATX case massive.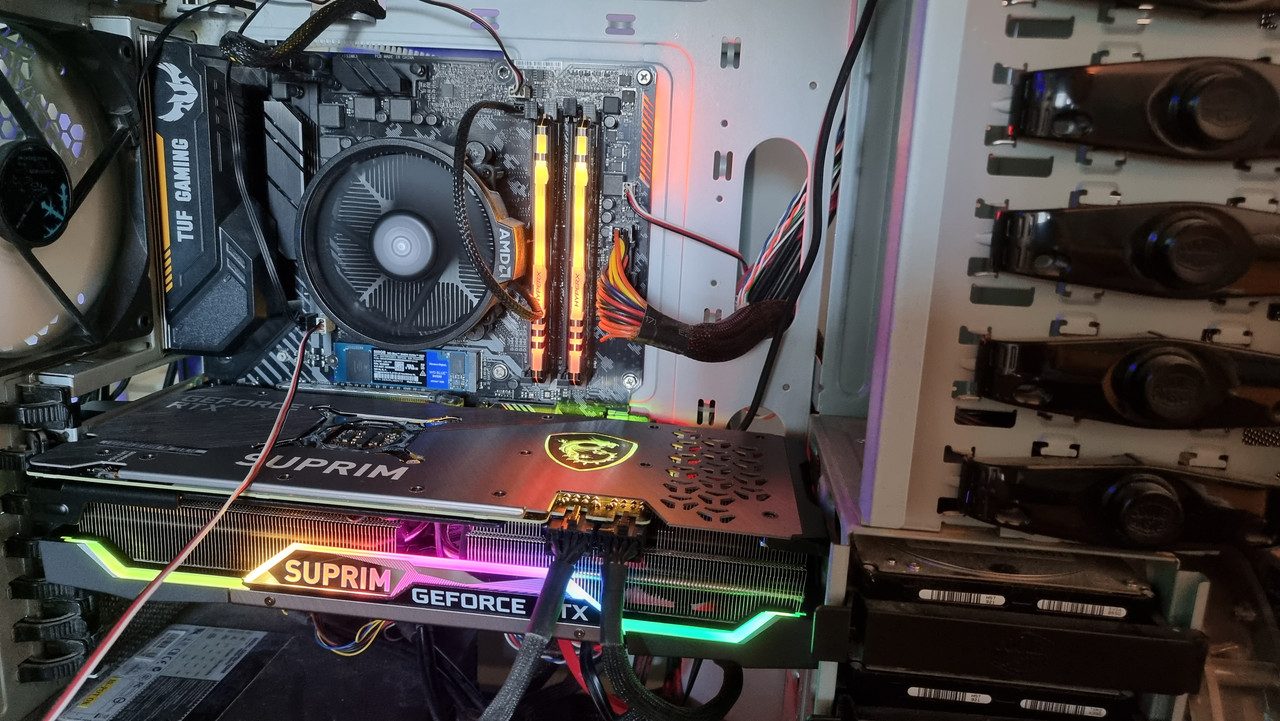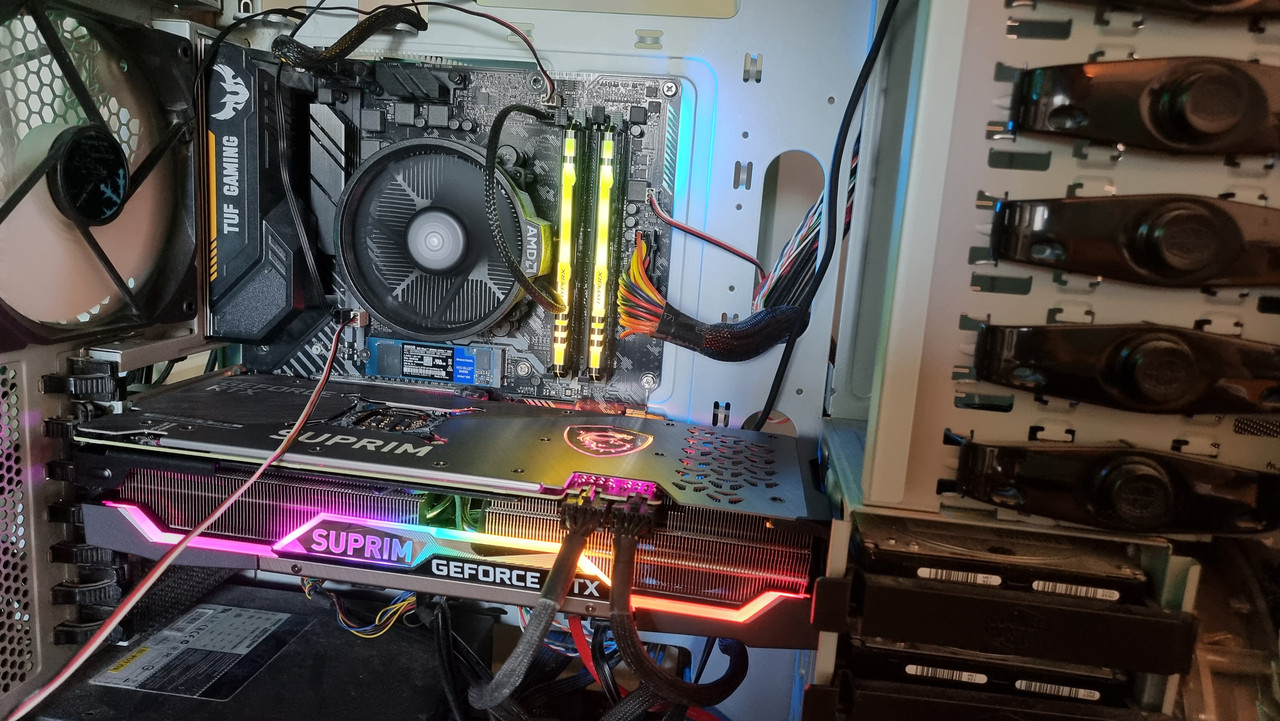 It makes the already-decent-sized GTX 1080 looks small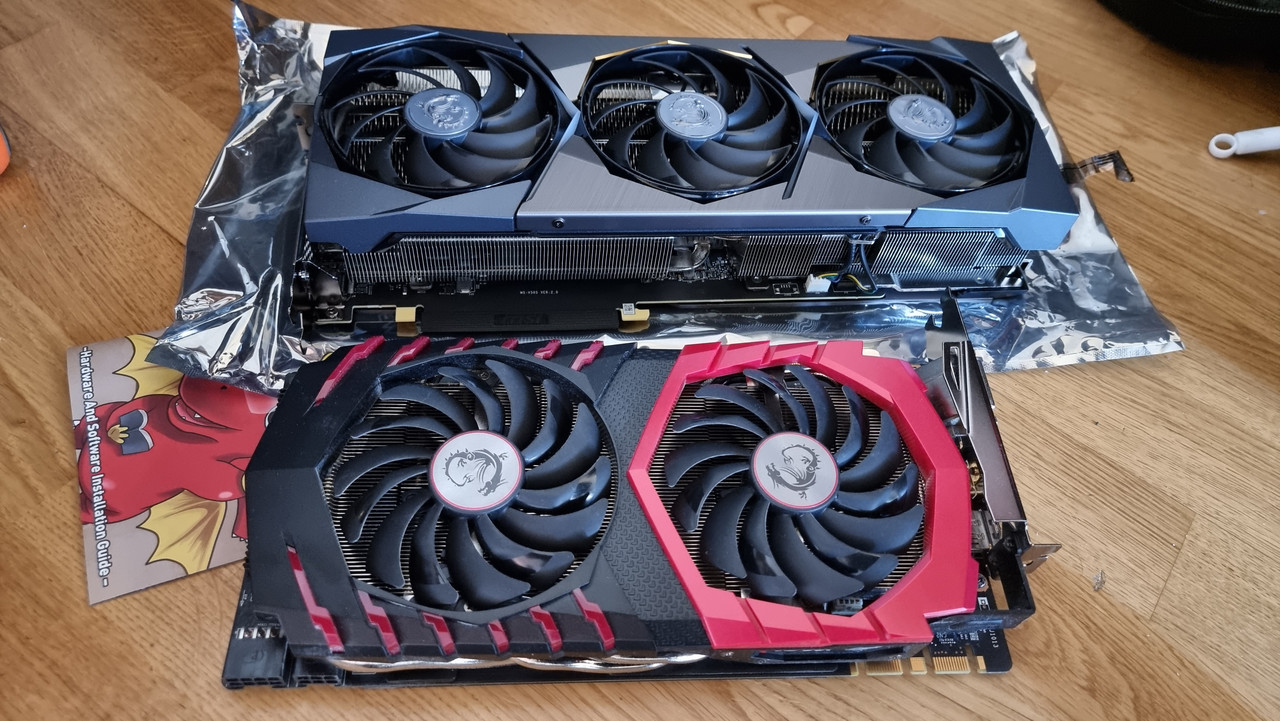 I mean remember how everyone was like Ps5 is massive...here is the card compared to it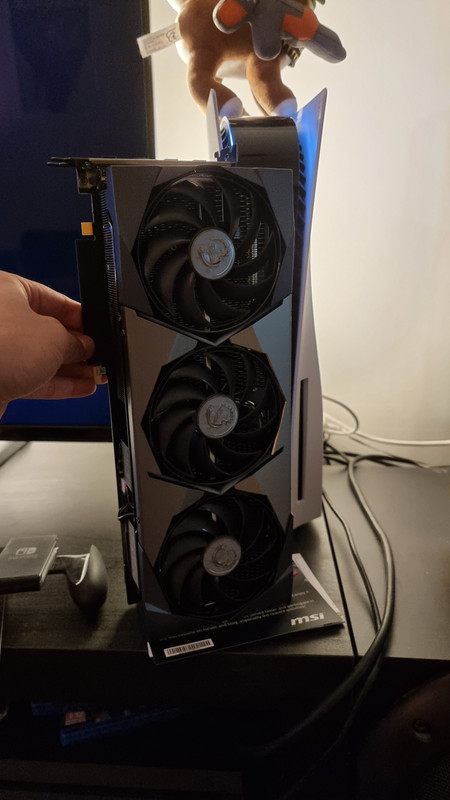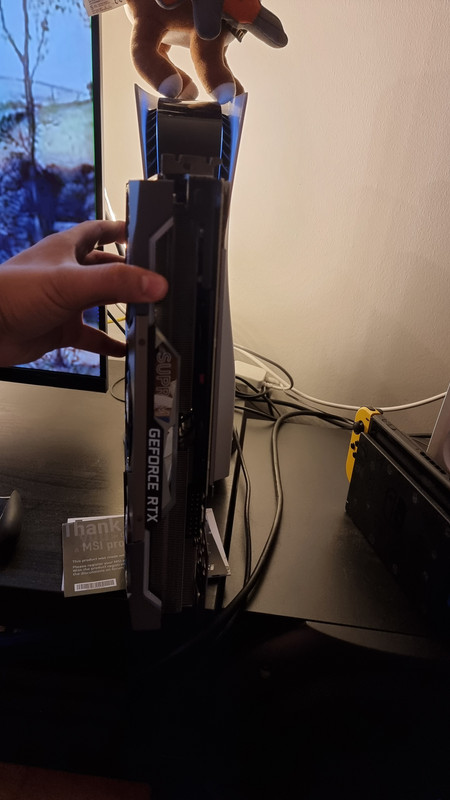 forgot to take pics, but it came with a large MSI Suprim X branded mousepad, headphone stand, some stickers, a comic book stlyed userguide to installing and overclocking this thing ( which I am gonna do today)
Controller
so the cosmic red has the same PS pattern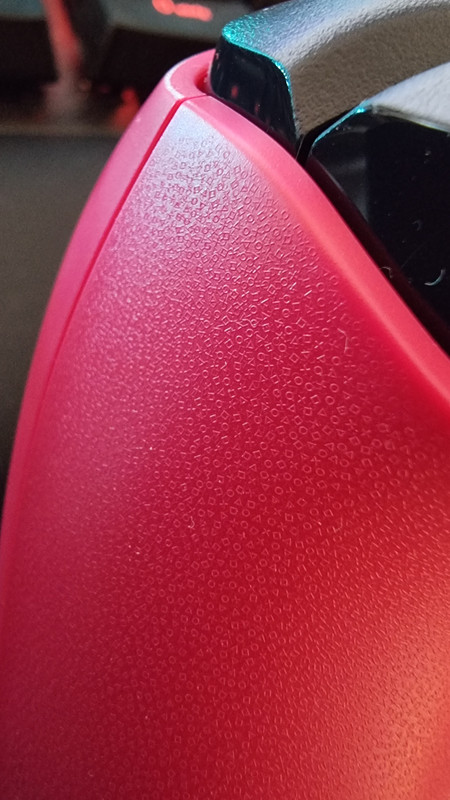 and looks quite nice IRL
I like the color and the finish...essentially its the same controller we all like