Hello Everyone.
Selling my PS4 Pro in immaculate condition. This was bought brand new from Dubai and has only been used by me with a branded FOAMY LIZARD DUST COVER from Amazon from Day 1. The Dual Shock 4 also has been used with extreme care and was placed in the PS4 branded carrying case when not in use.
Console comes with everything thats in the box and the HEADPHONES, HDMI CABLE & the USB Charging cable for the DS4 are still pin packed and never been opened. Pictures are attached.
Games installed on the HDD:
Horizon Zero Dawn Complete Edition
The Last of Us Remastered
Titanfall 2
Battlefield 1 - Premium
Star Wars Battlefront
Resogun
Knack
Beyond Two Souls
Tear away Unfolded
Neon Chrome
My account is activated on the PS4 so you can play from your own account as well.
Extras:
PS4 PRO Vertical Stand, Foamy Lizard Dust Cover, PS4 branded Controller Travel Case and the above mentioned games.
Condition:
A++, No issues whatsoever.
Location:
Karachi
Contact:
PM or SMS @ 0321 - Eight Nine Nine One Two One Eight
Price:
Rs. 55,999
Shipping on Buyer's expense and Liability.
Pictures: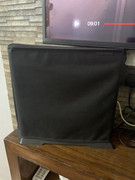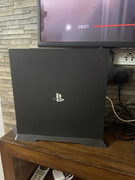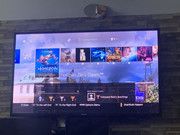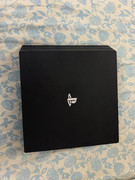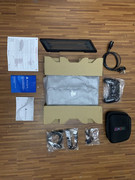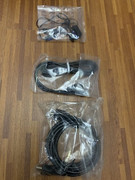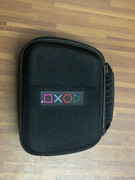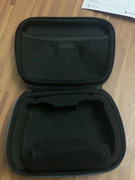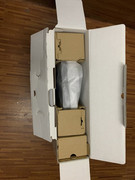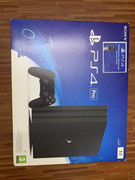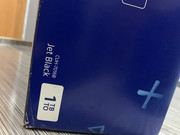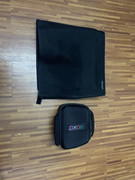 Last edited: