I guess none of you guys made it past the tiger since none of you mentioned the game that got me hooked into gaming
Tomb Raider II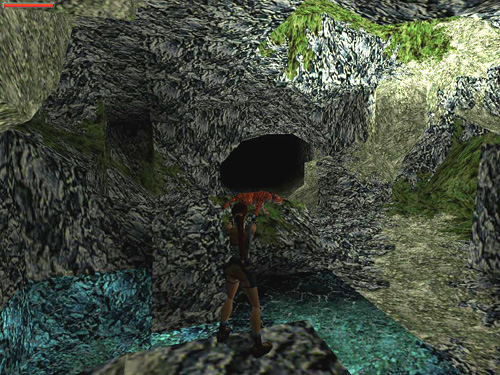 I finished this game without any story videos or context as to what was happening and what had to be done
and for reasons i do not wish to disclose, I spent hours positioning Lara near walls and looking around for the perfect angle...
"Polygons"
[HR][/HR]
There was a CD called Signature 4 that had Doom 2 as the main game plus a bunch of other games
Within that cd was a gem that introduced me to the racing genre that I still cannot get over
Ignition
I remember my brother threatening to kill me when I accidentally over wrote the files with some weird bug flying game since we no longer had the disk.
[HR][/HR]
The game I believe started a revolution of open world titles but still legendary to this day
GTA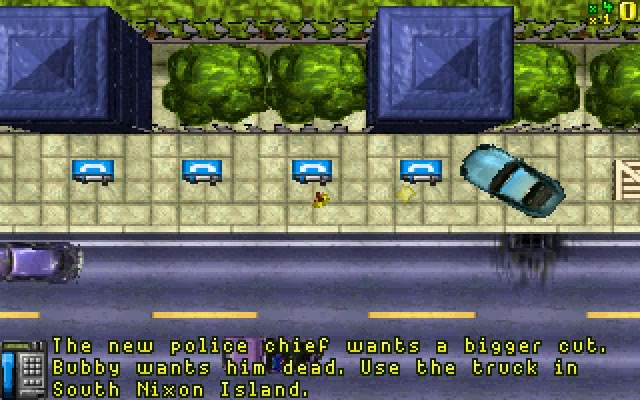 Used to call it "Gutta" since I didn't know it was an abbreviation and never paid enough attention. Realised many nights later that you could actually get missions from the pay phones. Weeks later found out that reaching a certain monetary target you could end the level and play the next one.
Favorite car Beast GTS (Dodge Viper)