Aug 11, 2010
2,890
7
43
31
Assalam o alekum,
Creative XiFi Xtreme Music SB0460
The Award Winner. The Famous Legend. Enough Said. You can google.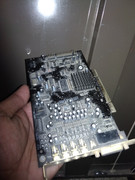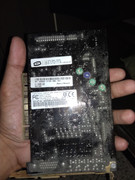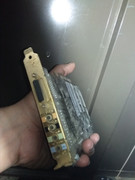 Available for
1K
RS
700
ONLY!
. Please dont invoke embarrassment by asking for discount or final price.
For buyers outside Karachi: I will cease to be the owner of the Item as soon as it leaves my care. in short buyers risk, no warranty, no replacement, no warranty after sale.
Whatsapp 0312 865-0120
Last edited: