Selling my old computer parts since I have upgraded my setup.
Core i7 3770 Processor in perfect running condition. Never Overclocked. Have two 3rd generation motherboards which are a bit faulty so will give away those for free with the processor.
Price: SOLD
Corsair H55 Cooler in great condition with box and all accessories. No problems at all! used it with my i7 3770 and the temperature under load was in mid 50s. No bent fins on the radiator (pictures can be seen on the dropbox link below) Selling because upgraded to a 360mm AIO.
Price: SOLD
Corsair Vengeance LP DDR3 8gb x 2 1600Mhz ram. Fully working and in perfect condition with heatsinks. Comes with original packaging.
Price: SOLD
2 x Corsair AF120 120mm fans. In perfect working condition with box. Mounting screws not available.
Price: 1.8k each or both for 3k.
Detailed pictures can be seen on the link below: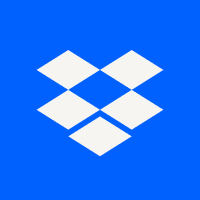 Dropbox is a free service that lets you bring your photos, docs, and videos anywhere and share them easily. Never email yourself a file again!

www.dropbox.com
Prices are almost final so please don't expect any wonders.
3 day checking warranty for all items. No warranty for burnt or misused items.
Location: Karachi
Hand to hand deal in Karachi. Can be shipped to other cities on buyer's cost and risk but advanced payment is must for other cities.
Contact: 0332-259 two eight two eight.
Last edited: